Newsletter - September 2017
Month in Review
September was another exciting month for Marcum Technology. We have added new members to our team, new partners, and new clients. Last month we announced that we expanded our services offering to include Cyber Security, Software Development, Digital Marketing, Staffing, and Telecom services. Each month we'll showcase one of these services and provide you more details of the service and how it can help your business.
Learn More about all of the services Marcum Technology offers.
We look forward to sharing additional advancements in the coming year.
13th Annual Golf Outing & Trade Show
For the past 13 years, Marcum Technology has held it's Annual Golf Outing & Trade Show. This year's event was held at the Old Westbury Golf & Country Club. We had over 30 sponsors and 100 participants that attended.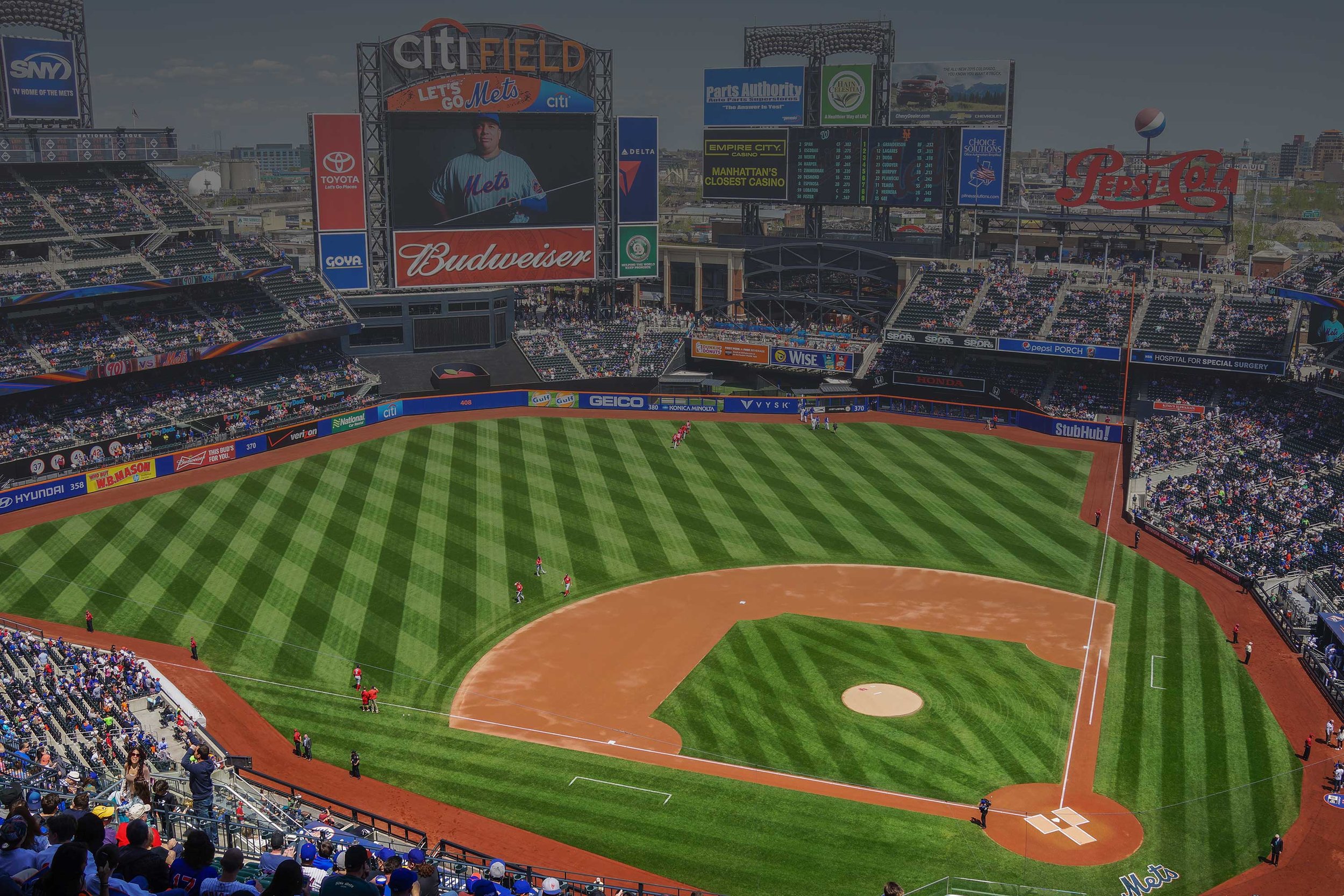 Mets vs Braves at Citi Field
Marcum Technology held an event at Citi Field with a discussion on how Zerto and ExaGrid can help with your disaster recovery planning.
FireEye understands cyber attacks and the threat actors responsible for them better than anyone else.
FireEye learned that technology alone isn't enough to combat cyber attackers, which is why our solution takes a three-pronged approach that combines innovative security technologies, world-renowned expertise, and deep threat intelligence capabilities. Unlike other solutions, we address the entire security operations lifecycle — every critical issue before, during and after an attack.
We also understand the challenges and complexities that you face as you try to protect your organization against ever-evolving threats such as a shortage of security experts, inefficient processes, complex technologies and multiple siloed point products. The FireEye security-as-a-service approach simplifies, extends and augments your current security operations so that you can deliver the best security where and when you need it: in the public or private cloud, on-premise or hybrid environment, in the network or at the endpoint.
Services Spotlight
Cyber Security
Marcum Technology provides next-generation Cyber Security services that can protect your business, end-to-end.
Assessments
Assessment Services for Security, Risk, and Compliance

Software Security Assurance
Ensuring your software applications are free from vulnerabilities

Operations
Protection from a full spectrum of vulnerabilities and threats.

Digital Forensics
Protecting your interests when a security incident occurs
Engineering
Secure your enterprise networks and systems

Certifications
A wide range of Cyber Security and IT Certifications

Penetration Testing
Simulated attacks to validate your security posture

Virtual CISO
Full suite of CISO services on a cost-effective contract basis
Team Member Spotlight
Regina Hughes
Marcum Technology is proud to announce a new addition to the team. Joining the Marcum Technology team is Regina Hughes, Engineer Coordinator.
Regina grew up in Bay Shore and joined the Army at 19 where she became a Signal Support Specialist working within the Army's IT branch. She then went on to work in a College IT department on desktop and networking support. Regina has previous project management experience, as well as teaching and counseling service. Regina has a two-year-old daughter who takes up most of her time when not working. She will be a good addition to our team and look forward to getting to know her more.