Marcum Technology's NOC is located at Webair's enterprise colocation facility in Garden City, Long Island's Most Secure, Fully-Redundant Data Center.
Marcum Technology's NOC provides our customers with, a more secure, responsive, flexible and redundant facility for our managed service customers. Marcum Technology offers a hands-on approach to our Managed Services solutions by monitoring your environment 24/7/365.
Marcum Technology's NOC is managed through a high-touch, tier 3-rated managed services provider with state-of-the-art data center facilities and is certified in SSAE16, HIPPA, OIXA, PCI DSS, CJIS Security Policy with locations in:
Garden City, NY
Los Angeles
Montreal
Amsterdam
Through our NOC we able to offer many solutions and services available for both public/private cloud and colocation customers:
Full hosting & co-location services.
VMware-based, highly available Public and Private Clouds built on Cisco UCS and Nimble Storage.
Hybrid Cloud storage, delivered via NFS/CIFS with built-in snapshots, N+2 redundancy and optional off-site replication.
SAN Storage-as-a-Service, including dedicated Nimble, NetApp, or EMC LUNs delivered via diverse 10Gbps/1Gpbs iSCSI with optional off-site replication.
Load Balancing-as-a-Service via redundant physical or virtual load-balancing appliances.
Business Continuity/Disaster Recovery seats on-site.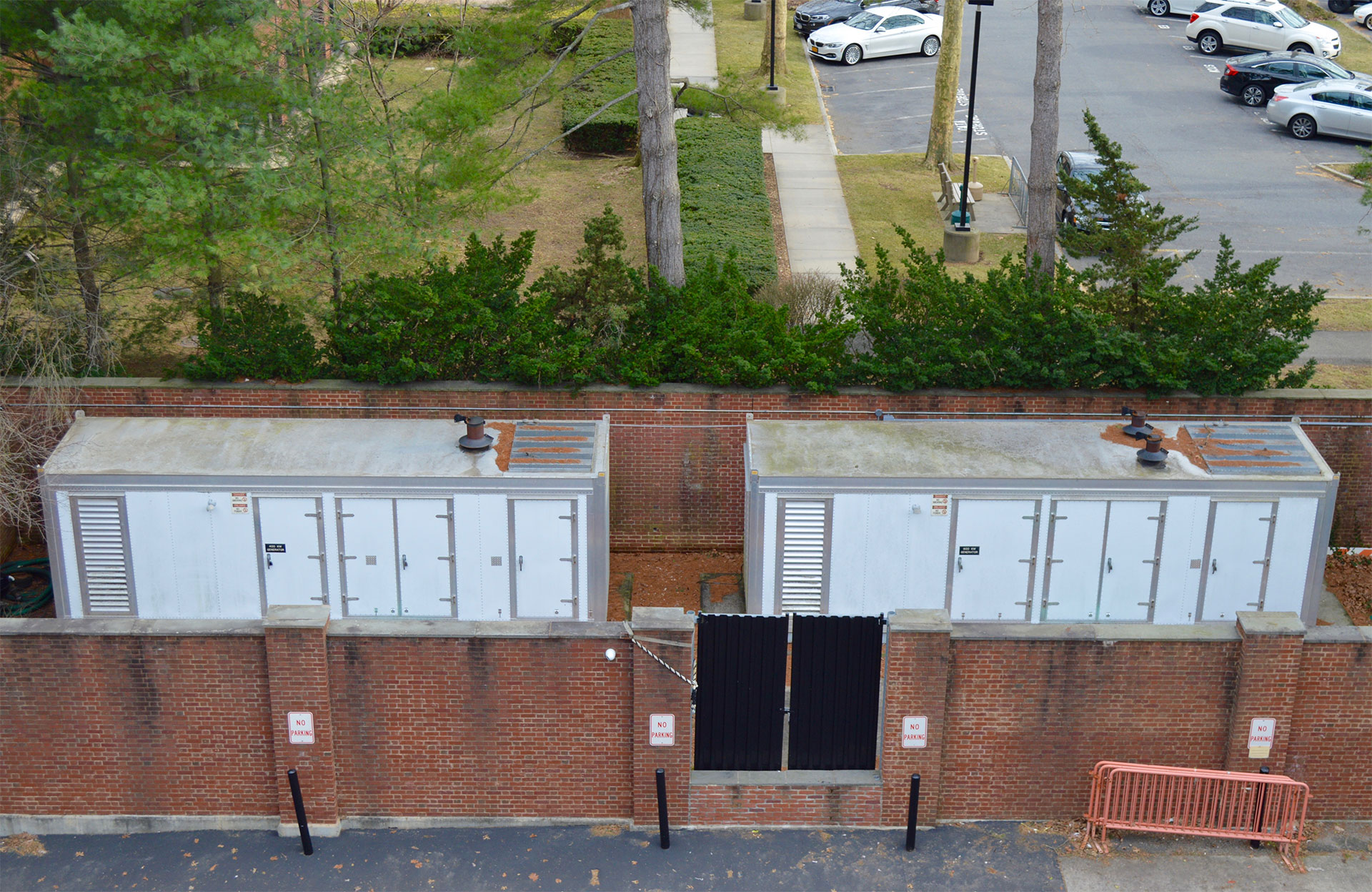 The Marcum NOC provides a secure, responsive, flexible and redundant facility for our Managed Services offerings.
Our Managed Services provide a total solution for maintaining and supporting your company's core infrastructure, desktops, servers and mobile devices. We are one of the industry's most respected and experienced IT Integration, Engineering and Managed Services Providers.
We provide affordable and dependable around-the-clock proactive management and support so you can spend less time fixing issues and more time running your company.
MarcumManage: Move, Add, Change, Delete, Re-design
MarcumMonitor: SLA's - Alerting, Remediation, Mitigation
MarcumPatch: Desktops (SCCM), Servers, Network Device Firmware
MarcumBackup: On-premise, Cloud, Co-location
MarcumProtect: DDos, Firewalls, IPS, IDS
MarcumMDM: Security & Standards/Multi-Factor Authentication
Remote Managed Services
Firmware/software patches and fixes.
Network monitoring with real-time alerts (ICMP, TCP, Agents, MIB Traps).
Microsoft Exchange Server, Lync/Skype for Business, SQL Server support, Office 365.
Anti-virus standards and adherence.
Email Security Systems and Threats Avoidance.
Virtual Private Network (VPN) Policies & DMZ Remediation.
Data Loss-Prevention & Synchronization, disaster recovery and business continuity.
Scheduled maintenance.
Vendor interoperability (Design Validation Lab Service).
Storage management.